MAKE BOOKING NOW

After hardcore rubble has been crushed and any metal removed with magnets, we can screen the material to remove the fines, 20mm and below, to produce a coarse product with greater drainage capabilities.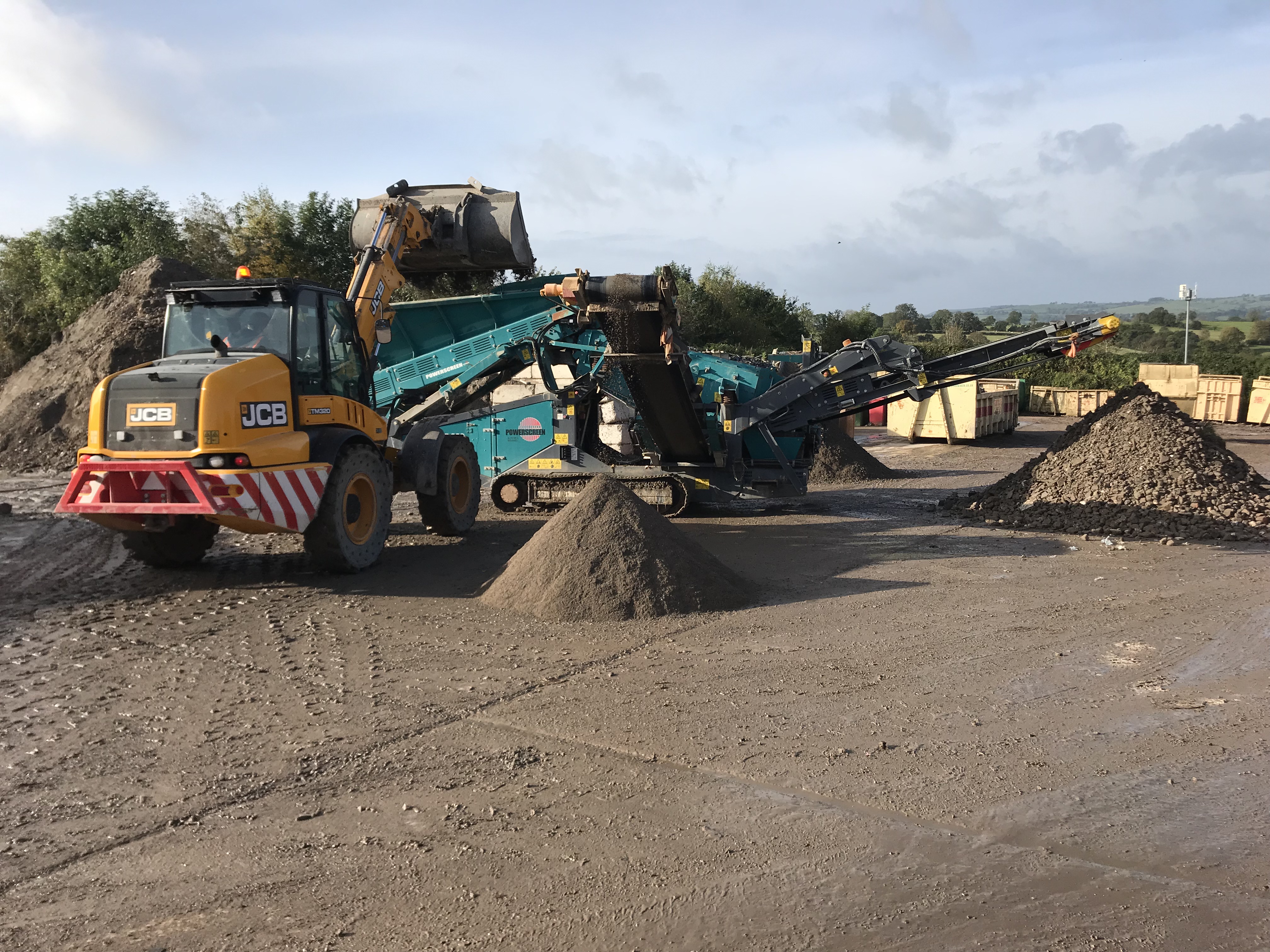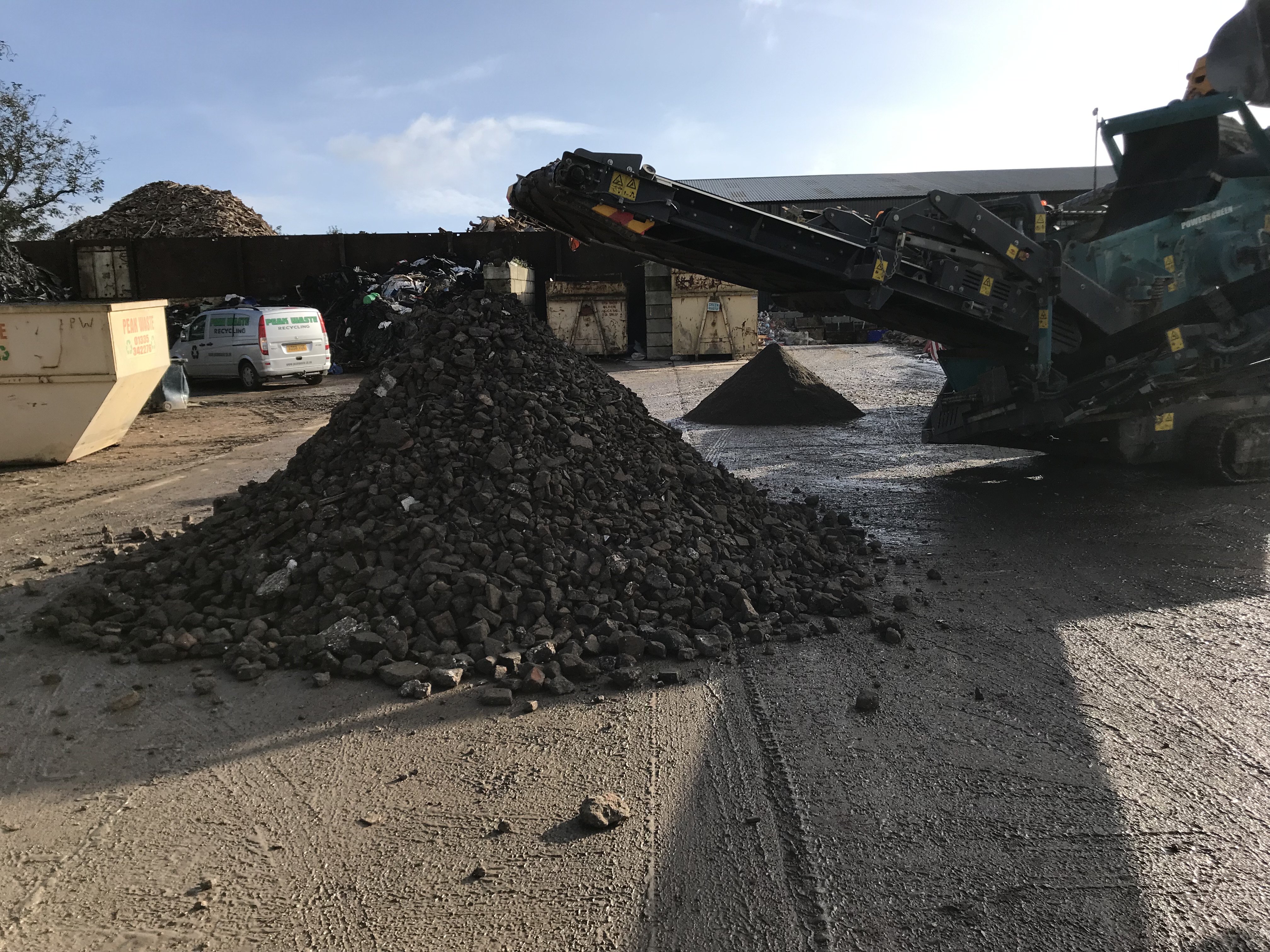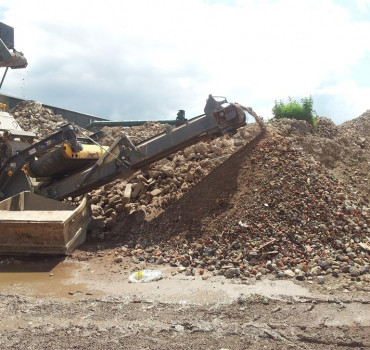 This can then be re-used either uncrushed or crushed and delivered locally for £10.00 per ton + VAT (negotiable on large quantities), minimum delivery 10 tons. The price has increased recently due to the rebated diesel (known as red diesel) and rebated biofuels are no longer allowed to be used as they were before April 1st 2022.
Collection with own transport is welcome.