MAKE BOOKING NOW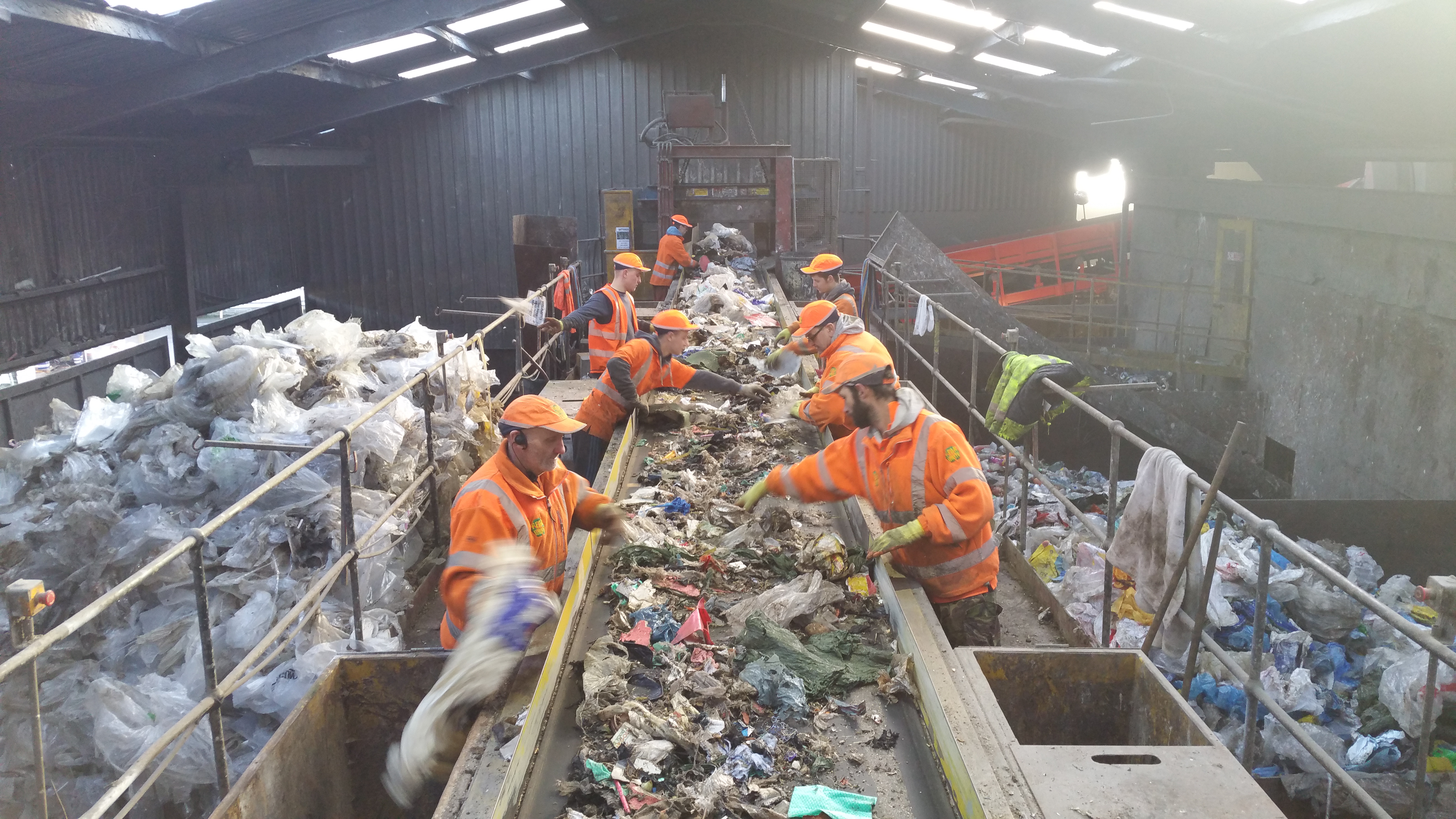 Any mixed waste passes through a picking line where recyclable material is removed, it is then shredded, trommelled to remove the smaller fractions. It then passes through a second picking line and a magnet. Finally, the waste is baled and loaded onto vehicles to be transported to The Netherlands.
The baled waste is received by a Waste to Energy Plant, the gas that is generated during the incineration process is used to power turbines that generate electricity.
Waste to Energy Plant:
AFVAL ENERGIE, Bedrijf, (A.E.B) Amsterdam.
A.E.B is the worlds biggest Waste to Energy plant, they are R1 rated which means that they must recycle 98-100% of what they receive.
Reasons to use Waste to Energy:
Negates the need for Landfill.
No more methane gas.
Full recycling.
Landfill is the most polluting problem the world over.
All loads move under Transfrontier Shipment of Waste (TFS), loads can only move under this system if they are to be recycled.
All waste leaving our yard on this sytem has 100% traceability
This material is called Refuse Derived Fuels (R.D.F.)
Alternatively: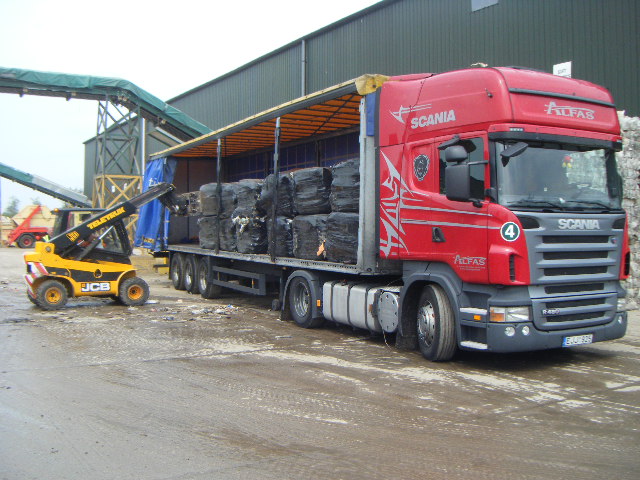 Send us a message using our online enquiry form.

Preparing residual waste left from the recycling process.
Downloads